BEIJING, CHINA – December 5th, 2019 – Gaijin Entertainment ("Gaijin"), a well-known independent game developer and publisher of War Thunder and Crossout, has signed a comprehensive strategic partnership agreement to merge their efforts for a combined IPO with GAEA GROUP INC. ("GAEA")..
The partnership combines Gaijin's extensive PC & console game development and publishing expertise with GAEA's considerable mobile game development and Asian market knowledge. Gaijin plans to further enhance and expands its flagship titles, War Thunder and Crossout, and develop and publish more innovative games for players from the globe.

Games from Gaijin
"Providing players all over the world with maximum fun and new experiences has always been Gaijin's approach and attitude to every game. Mobile market is now one of our long-term strategy goals." Anton Yudintsev, the founder of Gaijin, said, "Having a long-term friendship with GAEA, we found that GAEA has the same belief and responsibility with us. We will work together to bring new exciting games to mobile and especially Asian players."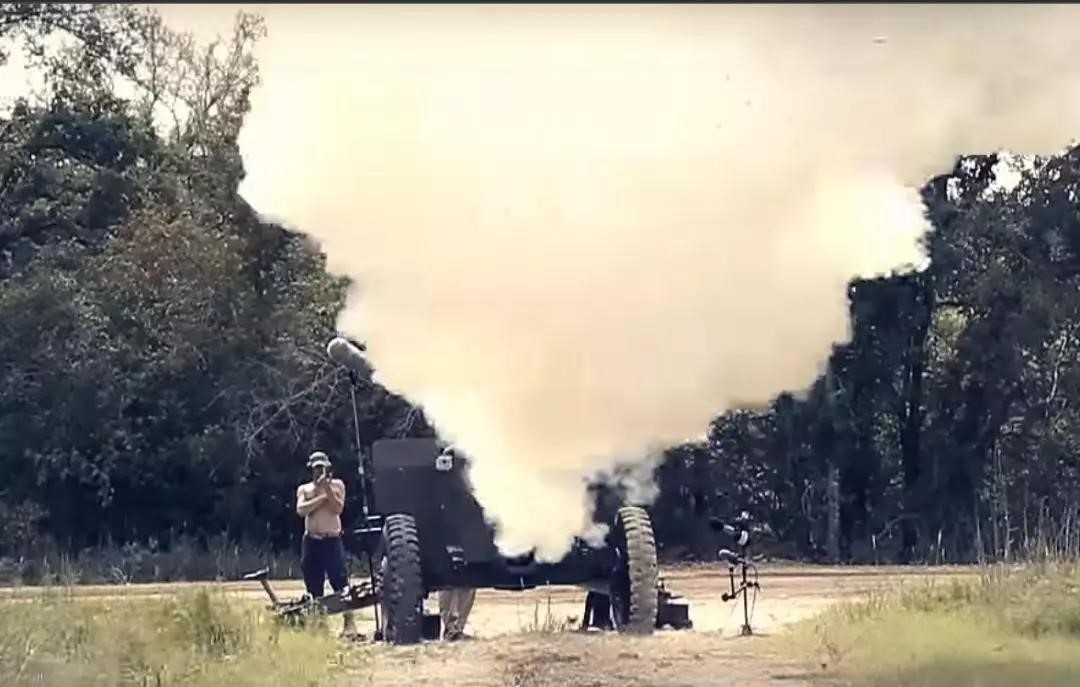 War Thunder Sound Recording Scene
"We are very pleased that Gaijin and GAEA can further elevate the relationship in the fifth year of our friendship." Wang Yanzhi, CEO of GAEA, said, "The quality of Gaijin's games has stood the test of time, and War Thunder is definitely one of the most popular and respected military games in the world up to date. We feel the pursuit of excellence from the game portfolio of Gaijin, which is consistent with GAEA's core value. Through the partnership, GAEA and Gaijin will jointly explore more possibilities in the gaming industry and we have been discussing the plan to jointly approach capital markets."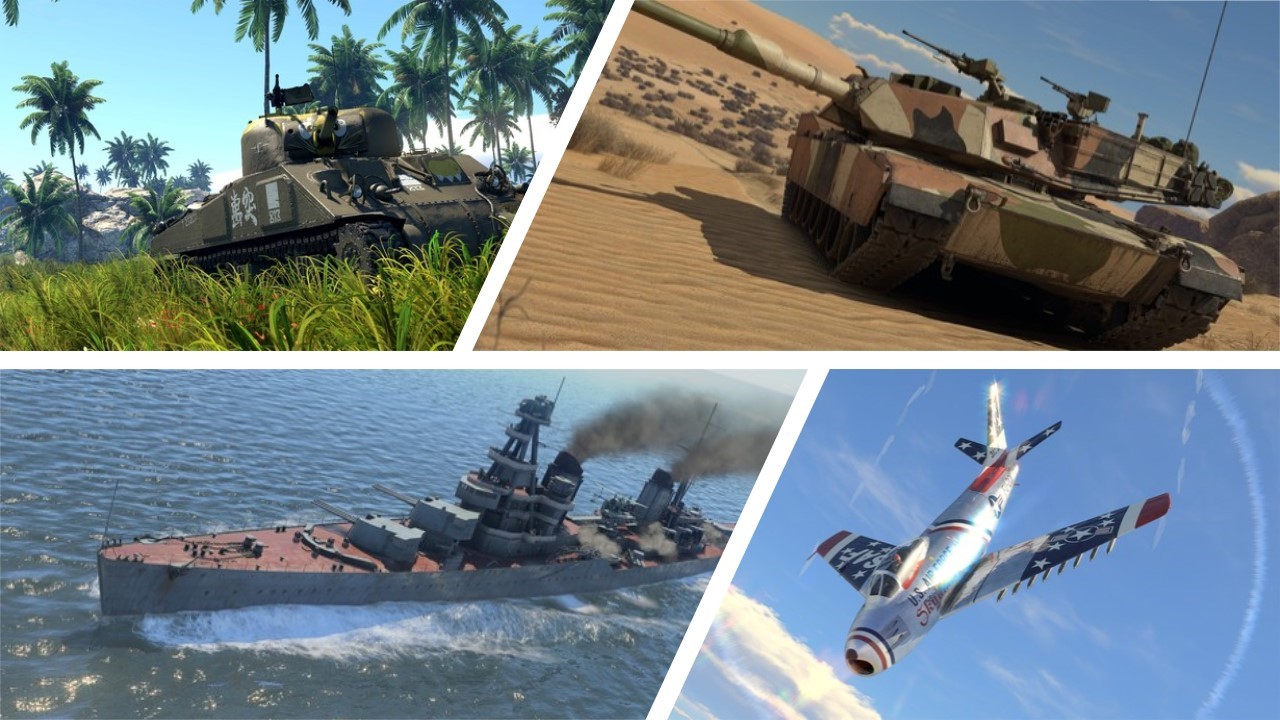 War Thunder Screenshots
Through years of practice, GAEA has accumulated rich experience in global game development and publishing. With its award-winning proprietary game engine Dagor, Gaijin excels in PC & Console game development. Gaijin has also operated heavy MMO games for years and built a large user base in Europe and North America. Merging the edges of two, the collaboration will form a cross-platform game powerhouse that aims to create and deliver innovative and inspirational content for the global audience. Each team will continue to operate independently, and its existing management team will keep leading all aspects of the company. Meanwhile, Gaijin will have access to all of GAEA's resources and expertise.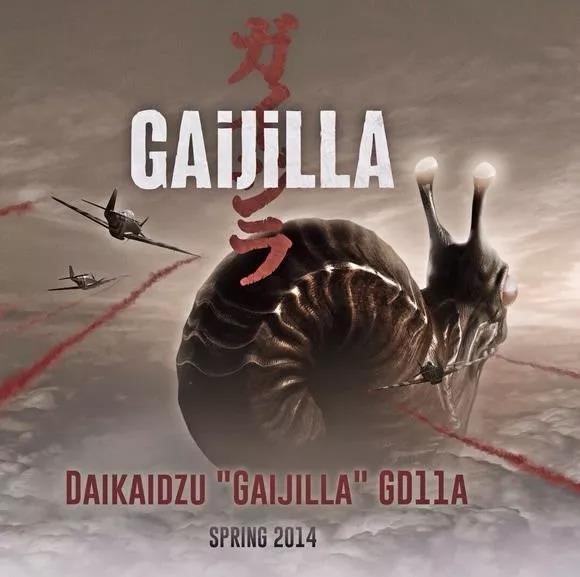 War Thunder April Fool's Day 2014 special event
About Gaijin Entertainment
Founded in 2002, Gaijin Entertainment is the developer and publisher of the online games War Thunder, Crossout and Star Conflict as well as PC, Mac, Linux, PS4, Xbox One, iOS and Android titles across several genres. The company's diverse portfolio has received a range of mass media and game industry awards including such as Gamescom Award and many more. Official website: http://gaijinent.com/.
About GAEA
Founded in October 2014, GAEA is a leading global interactive entertainment company. GAEA develops and delivers games, animation and other entertainment content globally. GAEA's games include Game of Thrones Beyond the Wall, Captain Tsubasa: Dream Team, AOTU World, Blade of Vengers, Oriental Fables, etc. For more information, please visit http://www.gaea.com.